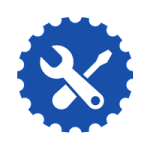 Bike Fitting
Determine the correct fit for performance power, aerodynamics, injury prevention and comfort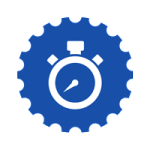 Coaching Packages
Adaptable personal training plans to help improve performance for all levels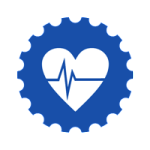 Fitness Testing
Learn how your physiology reacts in order to train more efficiently for ride or race optimisation
Welcome to Sports-Lab
Sportslab is a cycling performance and coaching service based in East Yorkshire, providing personal cycle coaching to riders of all levels from novice to amateur and professionals. We can help you achieve your full potential within the sport.
Our coaching programs combine technology, sport and exercise science and biomechanics to ensure your specific requirements are met. With over twenty five years of cycling and coaching experience so you can be sure your working with a qualified and experienced professional.
We work with riders of all levels and abilities so if you wish to be the fastest in the country or are simply looking at completing that long term goal of a summer sportive you will receive the same quality service to meet your individual needs.
Whatever your requirements are, please feel free to get in touch. We would be happy to work with you to achieve your goals and fulfill your potential.
I've just successfully completed Ironman Lanzarote and I can honestly say I couldn't have done it without Adam's coaching and general support!

Phil Slingsby
Thanks for the bike fit Adam. The neck ache has not been a problem for the last few rides and the change of saddle height seems to have got rid of the knee pain too.

Colin Watson
From the initial fitness test to the structured 6 week training plans, I've been able to not only lose 3st in 16 weeks but also add 60 Watts of power to my output.

Gerry Watson
Excellent Bike Fit session yesterday with Adam, and although I was a little nervous at first, Adam put me ease stright away. His advise and knowledge is second to none.

Gary Fenton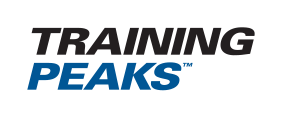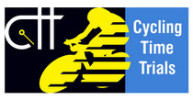 This message is only visible to admins:
Unable to display Facebook posts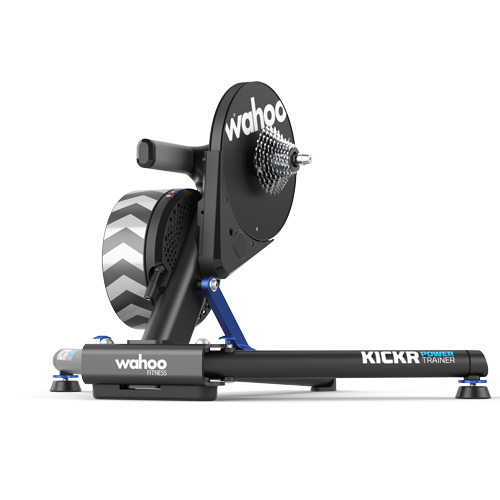 Sportslab is an official dealer of Wahoo Fitness products,
including Kickr Smart Trainers, Heart Rate Monitors, Bike Computers, Cycling Sensors and Accessories.
Please call for the latest prices or ask on your next visit.